FitFlop has collaborated with Uma Thurman to add some serious style component to their otherwise sturdy but basic shoe range. June 2018 was the second time I shopped online from www.fitflop.com for my parents, and it was equally well-recieved.
Yes, I have never shopped from FitFlop for myself because 1) I don't usually buy expensive shoes for myself and 2) the designs are rather egalitarian for my taste. 
However, with Thurman on board, there has been a slight shift, so I have updated my cart with the following items, for myself. Click on the product's picture if you'd like to shop!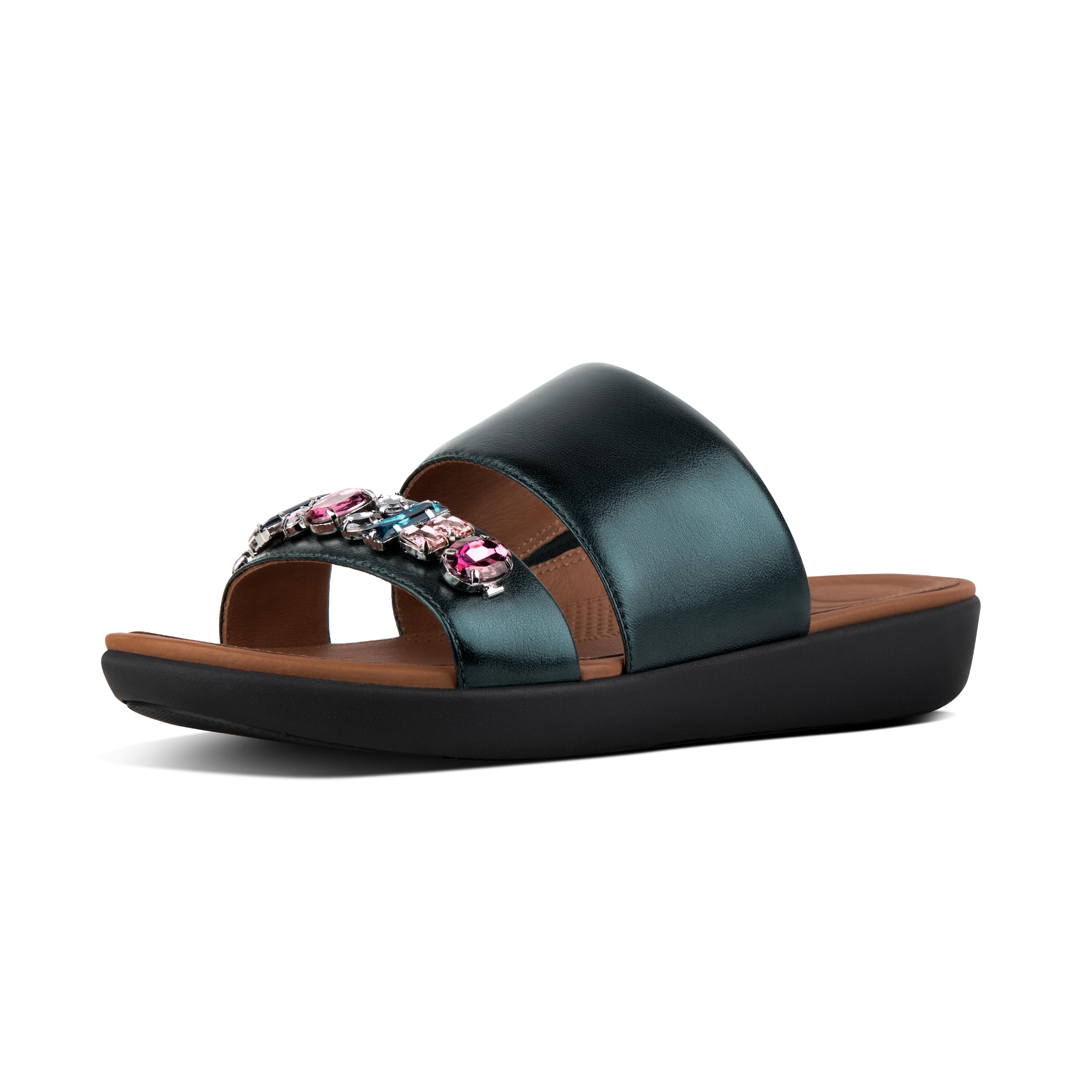 Sleek and comfortable Delta slides, with the right amount of foot coverage –this version in metallic leather adorned with glittering 'jewels' and can take you from day to evening in comfort and style. Price: 130€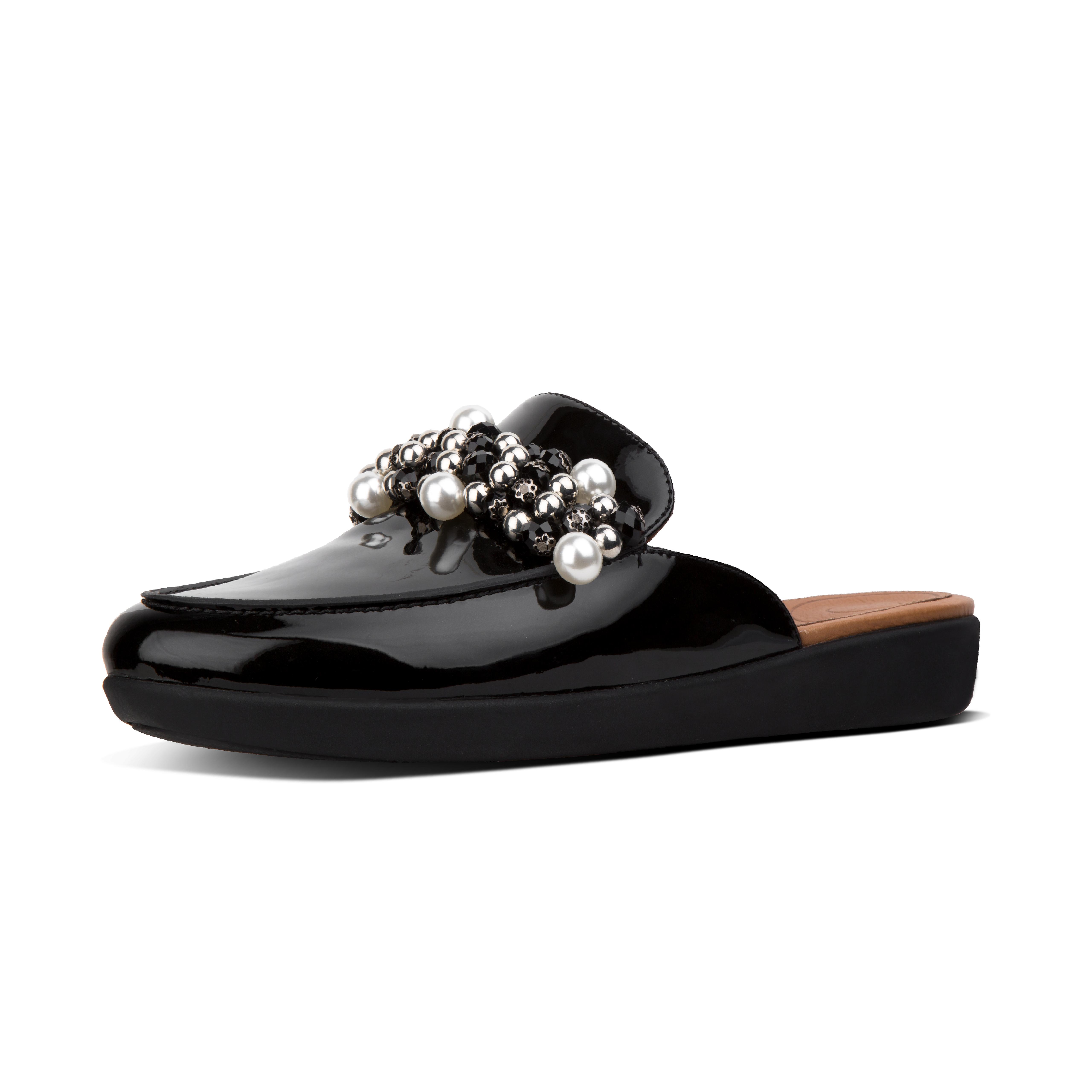 These statement Serene mules deliver majorly on all three – sporting shiny pearlised patent uppers, embellished with clusters of sparkling beads and oversized 'pearls'. Price: 120€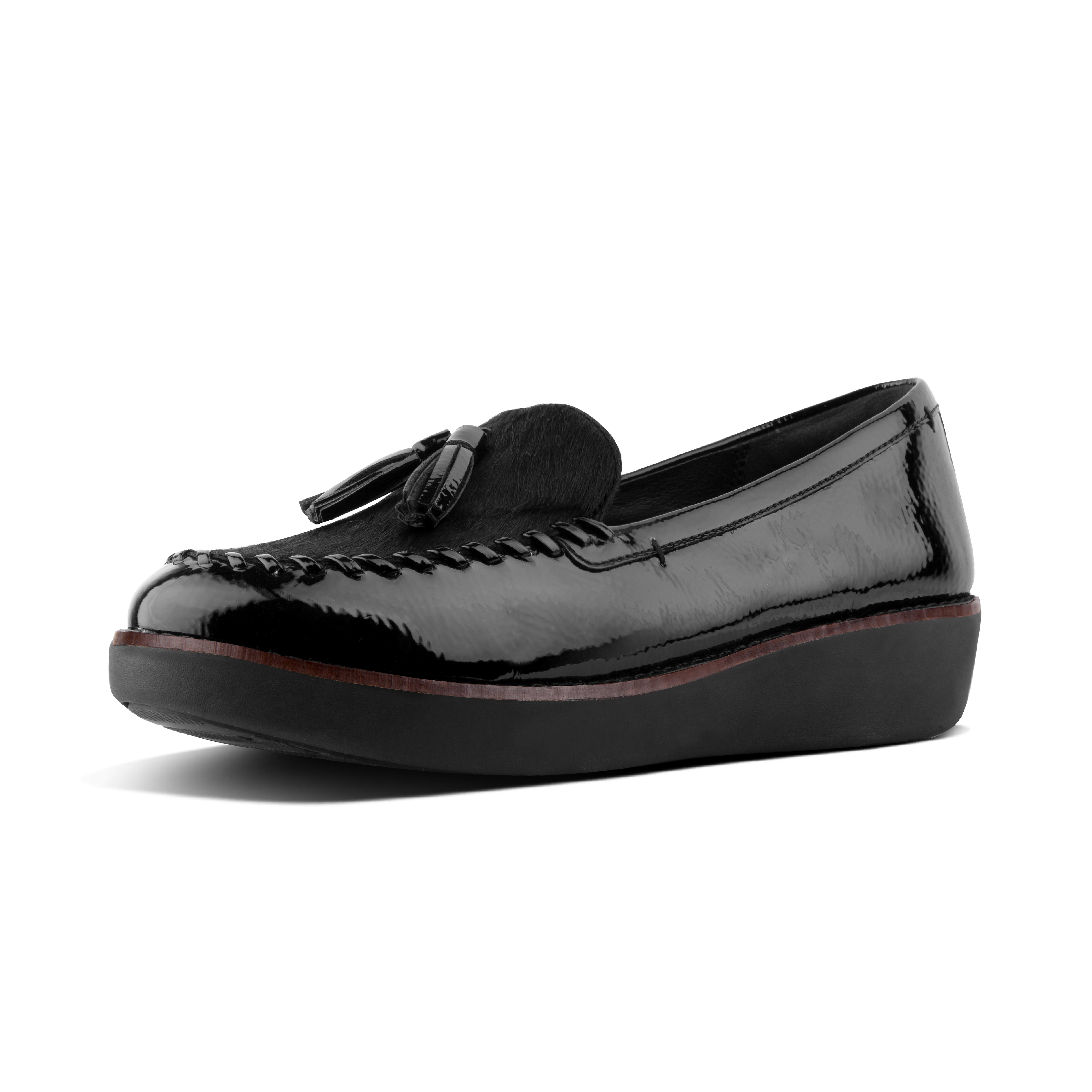 You can dress up Paige loafers for work or down for the weekend. Designed with 'faux-pony' leather and crinkle patent, tassels and moccasin-style whip stitching, this pair is a must-have for every wardrobe. Price: 140€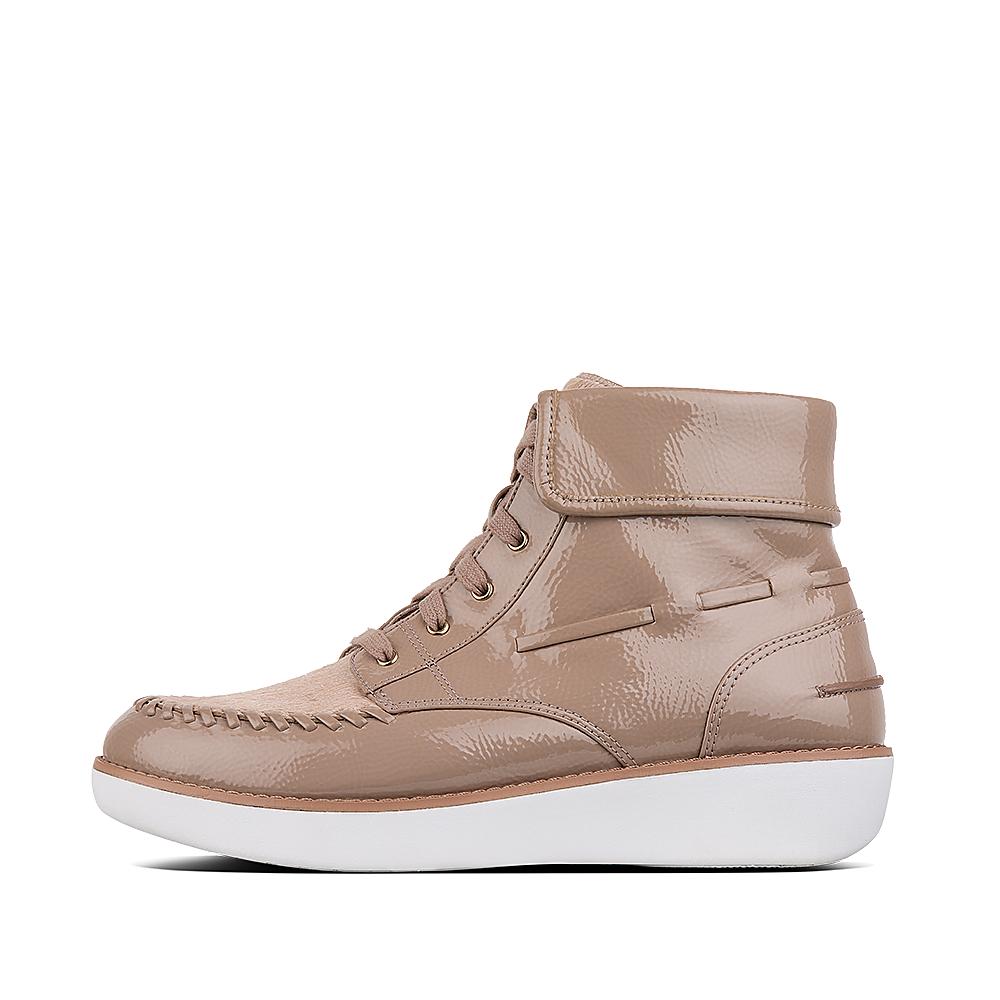 From the moccasin-style statement stitching and smart collar to the trendy texture mix and discreet inside zip, these beautifully crafted ankle boots are irresistible. This version in a mix of glossy crinkle patent and fuzzy 'faux-pony' leather- and my favourite! Price: 160€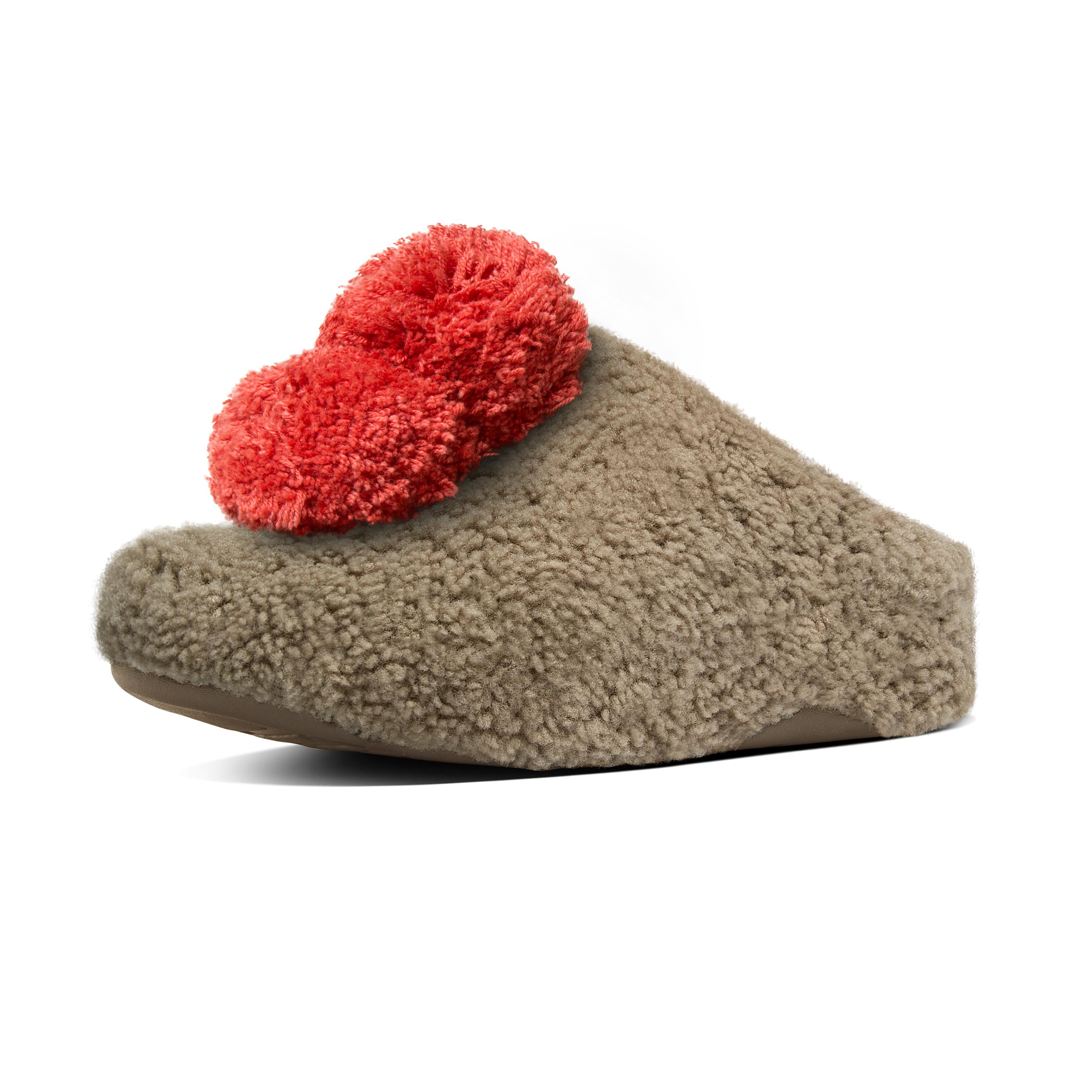 Hello supercomfy, crazy-fluffy House with Pom Pom slippers! An outrageous display of sheer and peerless cush, in ultra-soft, foot-hugging double-shearling. Who's ready to biting winter cold? Price: 100€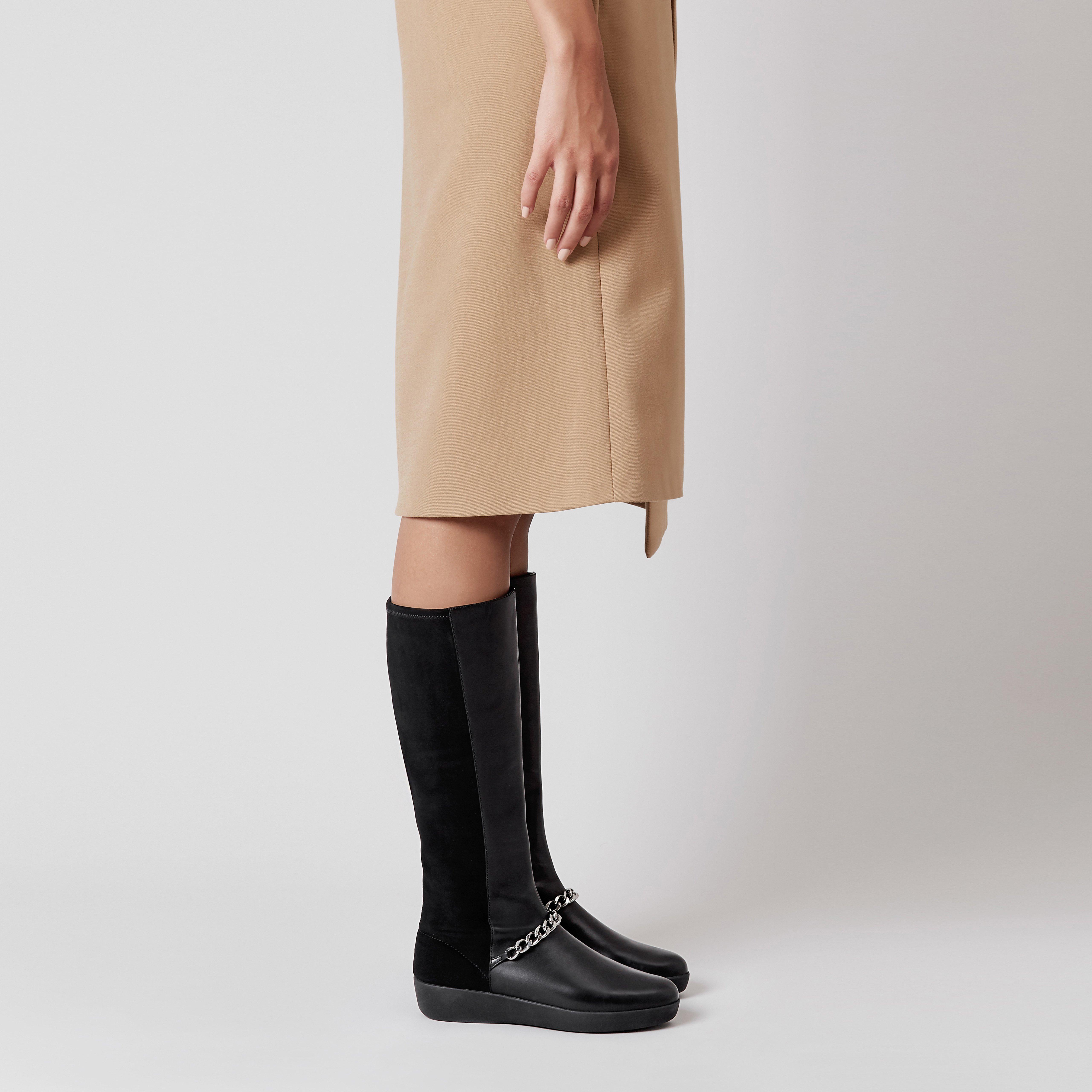 Fifi knew boots sport a shiny chain across the front and a stretch faux-suede back panel for a perfect fit. They'll keep your legs warm teamed with a smart dress at the office, and will look just as sophisticated dressed down at the weekends over skinny jeans. Price: 200€